Hey Parents! We're all here for the same reason: Helping your kids grow!
here's what you need to know to help your child succeed with saint michael's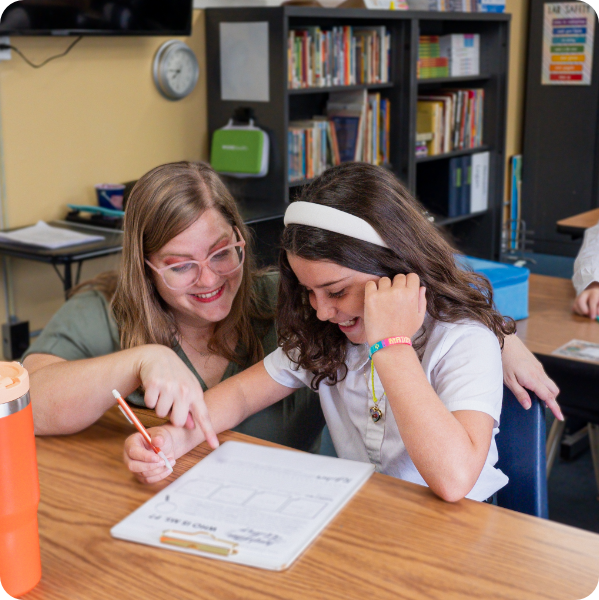 We get it. It's not easy designing your child's education. We want to partner with you along the way.
a place where academic excellence and character development converge to create an exceptional educational experience for your child. We are delighted that you are considering our school as a partner in your child's educational journey.

Beyond academics, we place great emphasis on character development. At St. Michael's, we believe that education is not confined to the classroom. Our wide range of extracurricular activities, including sports, arts, music, clubs, and community service opportunities, allow your child to explore their passions, develop leadership skills, and cultivate a well-rounded personality.
We invite you to visit our campus, meet our dedicated faculty, and experience the vibrant culture that is Saint Michael's Christian Academy.
Everything Your Child Needs and More
From Uniforms to Supplies We have the answers! With any questions please reach out to the school office!
Get In Touch
Hours: 8am – 3pm
Ph: (949) 366-9468
Fax: (949) 492-7238
107 W. Marquita San Clemente, CA 92672
Privacy Policy | Site Map