Admissions
Ready to enroll?
We can't wait to meet you!
At Saint Michael's Christian Academy, we understand that choosing the right school for your child is one of the most important decisions you'll make. We're delighted that you're considering our small private Christian school, where academic success and building life-long relationships go hand-in-hand. Let us guide you through our admissions process to get you on your way.
Now Enrolling Grades K-8
Tuition and Fee Schedule for 2023/2024
Tuition and Fee Schedule
| | |
| --- | --- |
| Registration *† | $460 |
| Books/Technology † | $550 |
| Tuition: Grades K-5 | $10,000 |
| Tuition: Grades 6-8 | $11,000 |
*non-refundable
†must be paid prior to the beginning of the school year
Tuition paid in full may be eligible for a 10% discount. Otherwise, tuition may be made in ten installments through FACTS. (Make FACTS a link.)
More on Tuition
First Responders and Military, Church Members, Multi-student families, and early-bird tuition payments may be eligible for special pricing. Please contact the school office gotosmca@gmail.com or (949) 366-9468 for details.

Parents may apply for Financial Aid through our FACTS program.
FACTS works with schools to help them assess financial need and allocate financial aid to families.

For more information about the FACTS financial aid program, please visit their website at www.factsmgt.com or you may call at (866) 315-9262.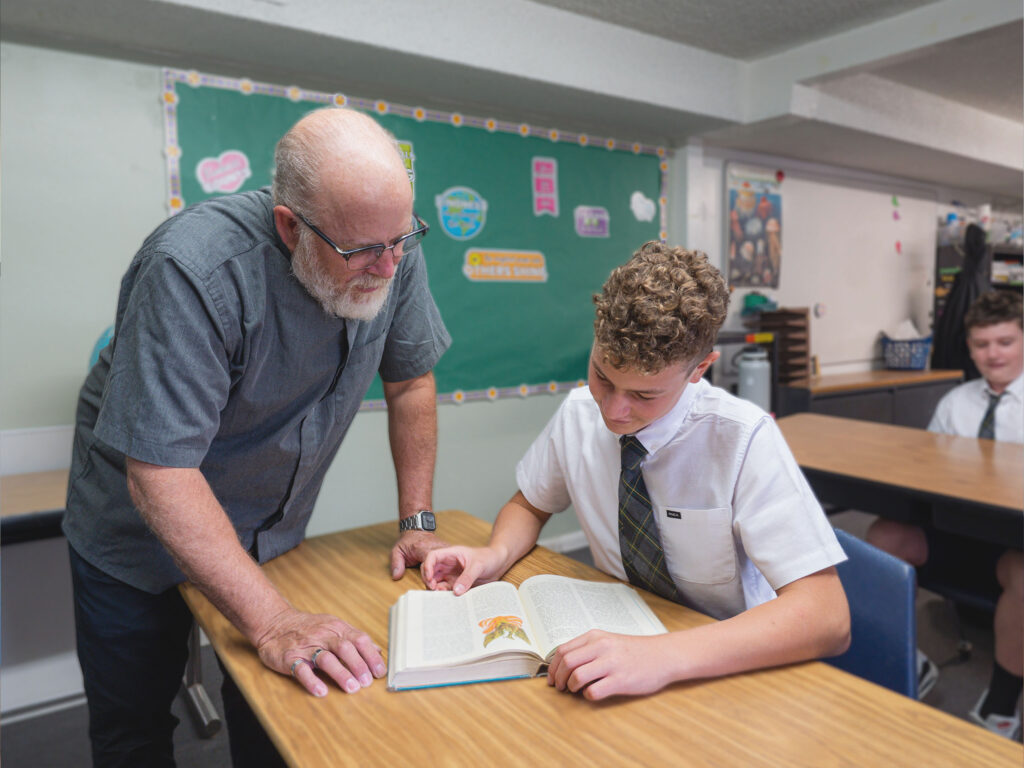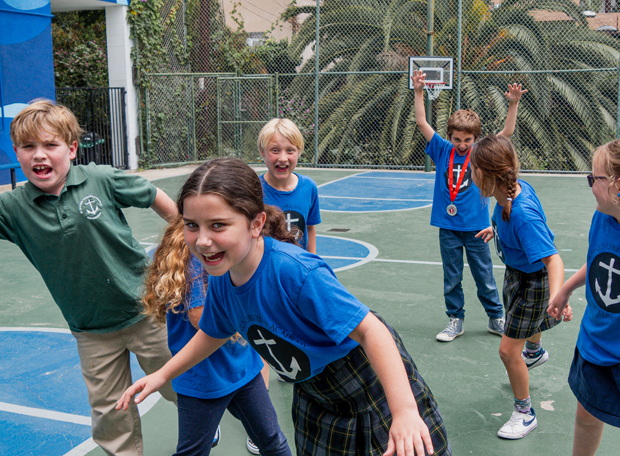 Get In Touch
Hours: 8am – 3pm
Ph: (949) 366-9468
Fax: (949) 492-7238
107 W. Marquita San Clemente, CA 92672
Privacy Policy | Site Map